LED paneliniai šviestuvai. LED panel lights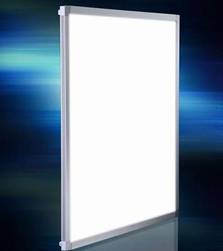 Frame material: AL6063 aluminium, be oxidated, to enhance the beauty of its appearance
U efficient light guide plate, heighten the luminous intensity
Voltage: 100 - 240 V AC
Power: 39 W galingumas
Illuminant: low power SMD LED  žemo galingumo SMD led.
Spalvos - Color: warm white ( šiltai balta ) , pure white, cool white ( šalta balta )
Spalvos temperatūra - Color temp.: 2700-3300 K, 4000-5000 K, 5000-7000 K
Šviesos intensyvumas – atitinkamai : 1750 LM, 1840 LM, 2000 LM (  Luminous flux ).
Matmenys - Dimension: 598*598*14mm
Installation: 600*600mm Matmenys 600 x 600mm.
Šilumos nuvedimas – dvi pusės ir galinė sienelė. Heat dissipation: two sides and back plate
Instaliacija: pakabinama, įleidžiama, ant lubų (arba sienos) paviršiaus:
Installation: recessed, mounted, suspended
Šviesos kampas: 85 laipsniai. Diffuse angle: 85 degree
Svoris 4,7 kg.   
Sertifikuota:  UL, FCC, GS, PSE, CE, RoHS. 
LED paneliniai šviestuvai: aukštos kokybės ir plataus panaudojimo vidaus apšvietimui ir apdailai
1. Constant Current  Panel Light
( Round and Square. Dimmable and non-dimmable led panel light, 4", 6", 8"",10""&300*300,300*900,300*1196,596*596,596*1196,150*900, totally 10 items)
a. driven by constant current power supply with input AC100~240V.
b. Light source: Epistar chip SMD3535&SMD5050, high brightness, low heat output, long lifespan.
c. CE&ROHS certification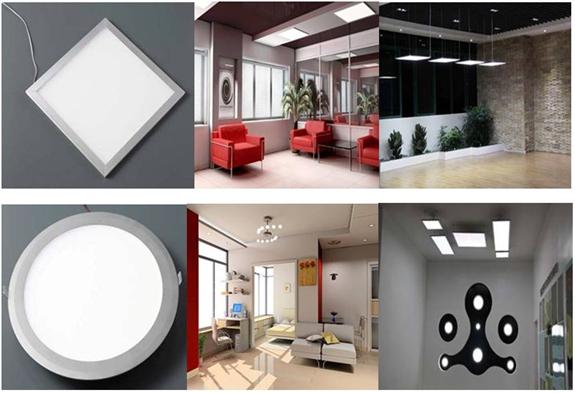 2.  RGB Led Panel Light
Apvalūs ( square ), arba kvadrato 300*300(36LED), 596*596(84LED), stačiakampio 300*900(120LED), 150*900(120LED) formos.
SMD5050, DC12V, connect with RGB Remote Controller and AC Adapter.

A. Round and Square led panel light  4", 6", 8"",10"" & 300*300, 300*900, 596*596 and 596*1196, totally 8 items)
B. 3535 LED as light source, constant voltage 12V DC, ordinary DC 12V power supply available.
C. Low power consumption; Eyes protection ; Strong and stable.
D. Used for meeting room, negotiation room, hotels and other indoor lighting places, etc.
Favorable price. CE&RoHS& UL certification.
3. Double Face Slim Wall Washer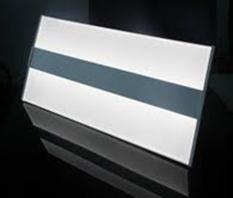 A. Size: 806*322*62mm, 150pcs 5050 SMD LED, DC 12V 4A ordinary driver.
B. Brightness  can be adjusted through PWM controller or regular dimming controller.
C. Self-developed double face design, unique figure and brighter lighting illumination.
4. CCT adjustable LED panel                                              

A. Size: 596*596mm. 288pcs 3535 SMD LED, DC 12V, suited with ordinary DC 12V 6A power supply, has dimming controller for color temperature adjustment.
B. Warm white and pure white LEDs are on PCB of strip, with PWM color temperature adjusting function, the CCT range can be adjusted from 2200K to 6500K.
C. Beautiful light color effects, low power consumption ( tik 54W ), safe and stable.